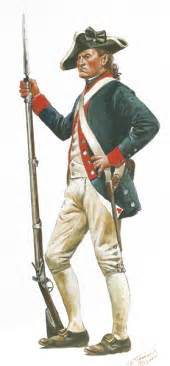 We The People Jefferson County Tea Party PAC began on April 15, 2009 with what would be its first Tax day rally in front of the Jefferson County Courthouse.  On that fateful day many concerned West Virginians came out in mass to stand up against oppressive over taxation (Taxed Enough Already).
That day was the birth of WTPWV.  After formally founding as a nonprofit 527 PAC, creating its by-laws, formulating its Mission Statement, organizational purpose, its objectives and electing its first board, the journey began which still goes strong today!

WTPWV has regular monthly meetings that are open to the public (and we encourage everyone to attend, regardless of party) where current issues facing Jefferson County, its local municipalities and West Virginia are discussed and actions are planned to address the same.  This is also a time to come together in fellowship and friendship, with one common goal in mind.